Asphalt Batch Hot Mix Plant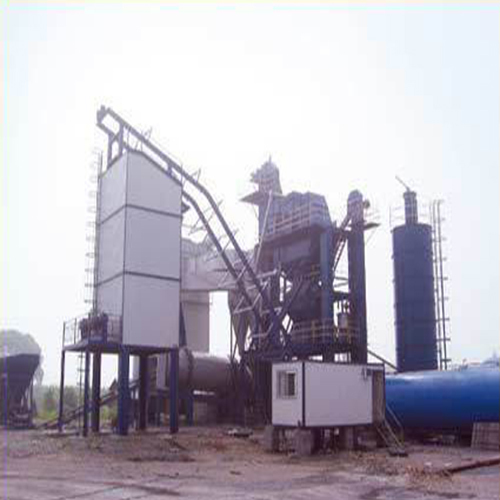 Asphalt Batch Hot Mix Plant
is an efficient plant that holds a great importance when it comes to manufacturing of construction materials. The product is very robust and have great tensile strength which is well polished and hot dipped galvanized in order to impart non corrosive surface to it. The method of manufacturing the product makes it highly durable and versatile in providing graded bitumen fr constructing. The wide range of the plant offered provides bitumen in large quantity to make highways. The technology used in the making of the product is derived from Japan and is fully automatic controlled operation. The stainless steel, of which entire unit comprises of is high graded and provides high tensile strength to it.
Asphalt Batch Hot Mix Plant
has well treated surface which does not allow the sticking of the preparing product on it.

FEATURES
Smooth and trouble free
Separate paddle shaft
Perfect mixing of bitumen
Robust structure
Enquiry