Color Mixer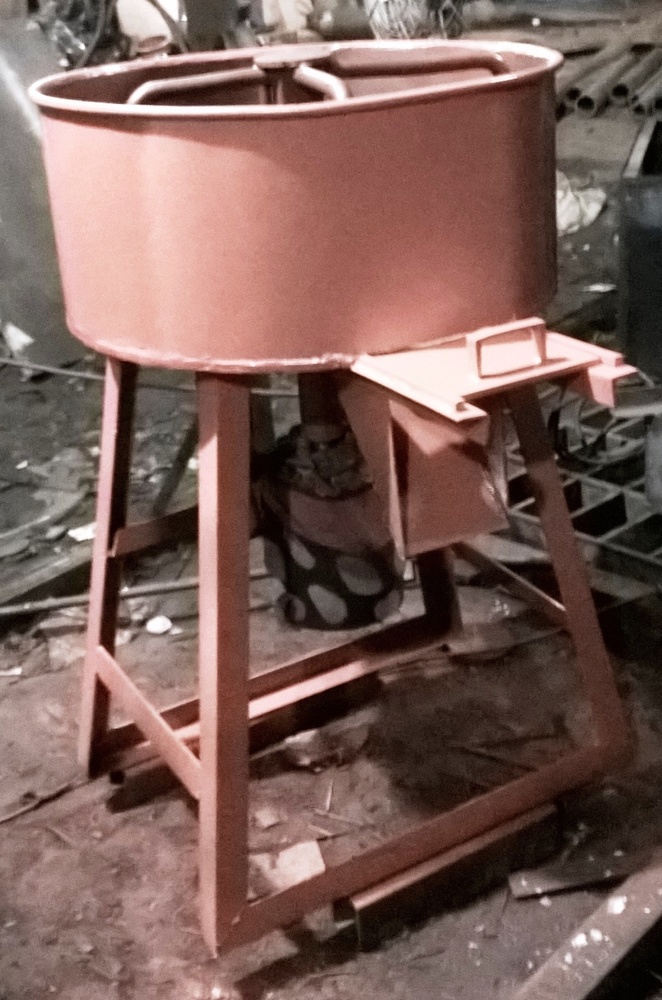 Color Mixer finds application in the construction industry for producing colorful concrete blocks. It is powered by a 2 HP geared motor which makes it ideal for challenging working environments. This machine is used to mix color in concrete before it is molded into the required shape. It is provided with a robust enclosure that has corrosion resistant paint coating. Color Mixer also comprises ribbon blades for ensuring uniform & quality mixing in a clump-free manner. It also has a role to play for fertilizer, metallurgy, and mining industries.
Features:
Easy to clean and maintain
User-friendly operation
Robust structural configuration
Pan Type Color Mixer, Powered by 02 H.P. Geared Motor with accessories.
Enquiry