Concrete Batching Plant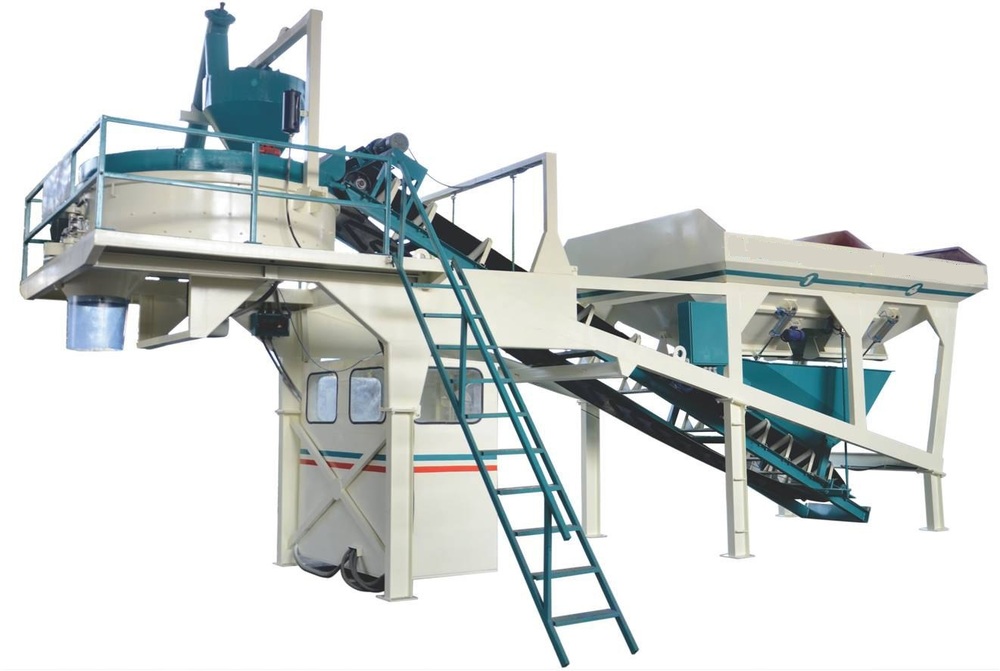 Reva Engineering Enterprises, an ISO 9001: 2008 certified company efficiently fabricates Batch Type
Concrete Batching Plant
for the roads and highways construction companies. This is an automatic plant, based on Japanese technology. The builders and contractors can utilize this plant to create concrete for their several on-going construction projects; it is possible to change the specifications without compromising a bit on quality. Production flexibility, finished product quality and other such demands can be met by this batch type batching plant.
The ingredients are fed into the
Concrete Batching Plant
through feeders. The ingredients fed into plant are weighed individually before the process of blending the ingredients and preparing concrete. The accurate weighing is done by weigh conveyor and weigh scale. Large volumes of cement are held by cement silo. Mixing unit blends all ingredients.
Features:
All components are integrated into the plant in order to ensure process operation reliability.
Large amount of concrete can be produced for quick movement and implementation.
The entire working of the machine is controlled by control panel.
Enquiry