Earth Block Making Machine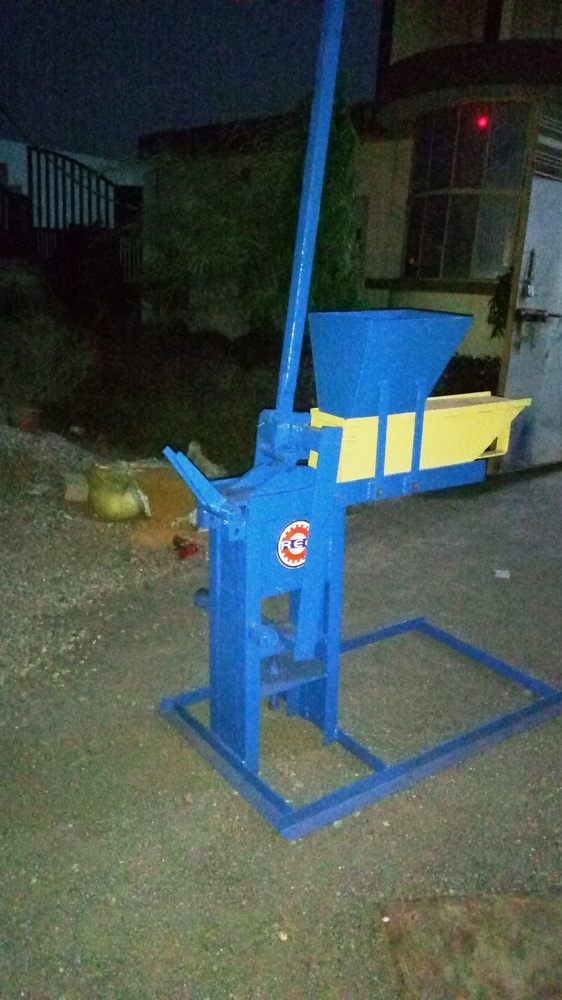 We are providing our esteemed clients with greatly useful
Earth Block Making Machine
. In excess demand in the industries relating to high scale construction, the machine serves its purpose without any complications. The machine can be employed to produce earth blocks which are made from damp soil. The raw materials can be appropriately mixed in the mixer to form perfect earth blocks. The blocks made from the machine do not lose their form or firmness after production. The machine can be utilized to produce a large number of uniform blocks.
Earth Block Making Machine
can work without exhaustion for a long passage of time without getting burnt up. The machine can tolerate high temperatures and does not lose its sturdy built. The use of machine helps in saving the transportation cost as the blocks laid by the machine can be conveniently used right away.
Features:
Tolerant of elevated temperatures and pressure
Anti-corrosive surface
Minimum power consumption
Enquiry