Road Maintenance Machinery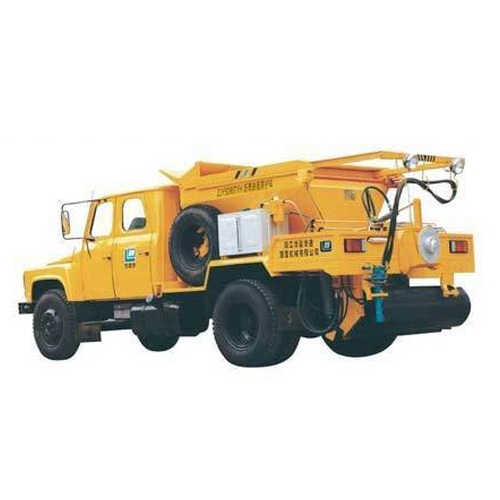 Maintenance of roads is equally important as their construction is, for serving this purpose, we are offering a finely constructed
Road Maintenance Machinery.
This grade of machinery is capable of repairing bitumen, which is black viscous mixture road on site. Offered machine is ideal for maintaining roads over highways. Well maintained roads provide smooth and convenient traveling experience over long journeys. In different technical specifications and configurations offered
Road Maintenance Machinery
can be accessed. Along with improving the appearances of roads, their maintenance will also ensure the safety of traffic. By repairing potholes, which occurs on the road surfaces, usually on asphalt pavement. Such, kind of maintenance machinery offers treatments for cracks sealing, rutting shoving etc., which reduces the rate of deterioration. Regular maintenance of roads lower downs the risks of accidents, and enable a balanced loaded automobile to run on with high working speed.

Importance of Road Maintenance
Maintenance of roads ensures users safety
It provides environmental and social well being benefits
Finely constructed road infrastructure contributes in nations economy
It ensures smooth, safe and ease journeys
Enquiry